Copyright © 2012 All Rights Reserved.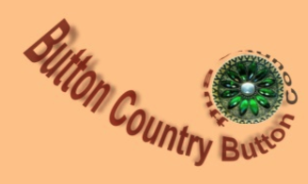 Welcome to the Button Country educational resource for buttons and button related specialites catagories in the Official NBS Classification and Competition Guidelines called the (Blue Book).
In addition to the fifteen material sections of the Blue Book, the menu links include educational resources for documented Patterns, Specific Types, 18th Century, Usage, Studio, Div. II buttons and Button Related Specialties.
The purpose of these pages are to provide visual examples for each catagory of as defined in Division I, II, III & IX Antique & Vintage Buttons and Button Related Section Pages in the NBS Classification Guide (Blue Book). The examples are grouped and labeled in accordance with the Blue Book outline. In some cases, more than one example of a type is shown. Some labels include additional attributes but there is no intention to identify all features. Potential labeling issues or suggested improvements should be directed to the NBS classification committee.
Scanning or photographing examples has distinct limitations in the areas of perspective, color, details, and dimensions. Thus, many eaxamples do not reveal their true character and appearance in the photos or scans. When uncertainty exists, ask a fellow collector, club member or a dealer to show you an actual example of the item in question.
______________________________________________________________________________________________________
The menu to the right is labeled by NBS material or type. Clicking on each menu link will take you to examples and worksheets in that section.
Division I, II, III & IX Antique & Vintage Buttons
and Button Related Section Pages
Click on the links in the menu to the right to link to pages where you can
see each section plus download and print the related worksheet.