Copyright © 2012 All Rights Reserved.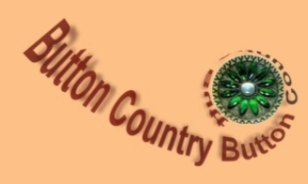 Division I & III Section 23: Specific Types
Includes classes of buttons based on their basic type/technique/assembly.
The menu to the right is labeled by NBS button type. Clicking on each menu link will take you to examples and worksheets in that section.
Click on the links in the menu to the right to link to pages where you can
see each section plus download and print the related worksheet.