Copyright © 2012 All Rights Reserved.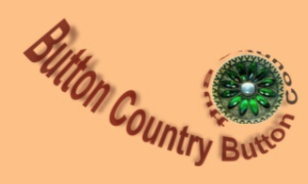 To download and print a pdf of information about
the Black Glass Poke Box Bug click here.
(You can enlarge each by using your track pad or clicking the + symbol.)
This small project was conceived at the 2007 National Show in Dallas while serving as a gnome for the junior's Amazing Button Race program.